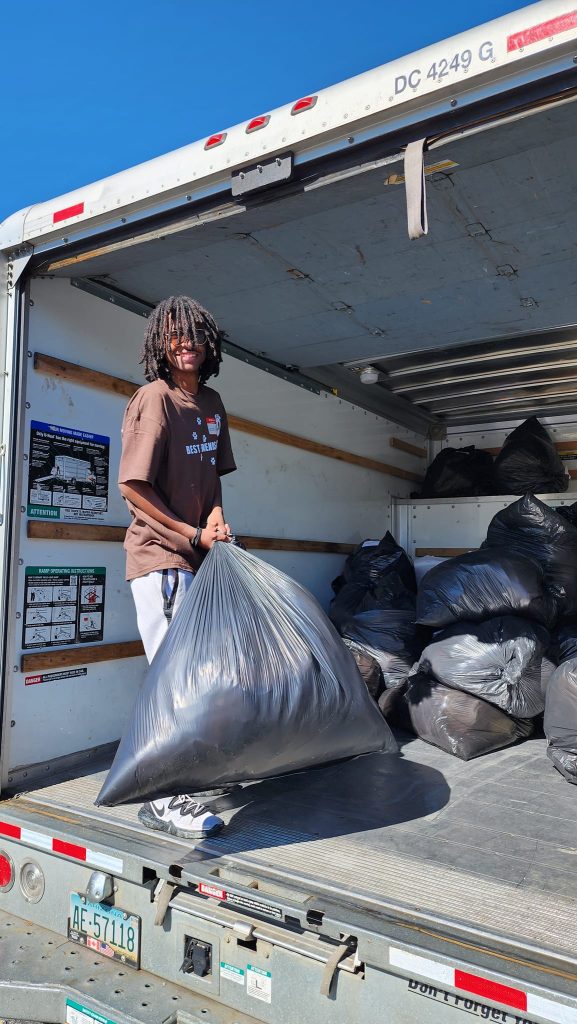 Bowie CLAW is active in the City of Bowie and local communities in many ways.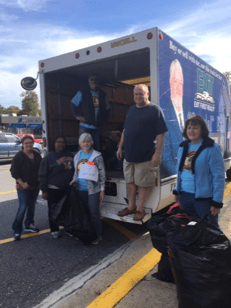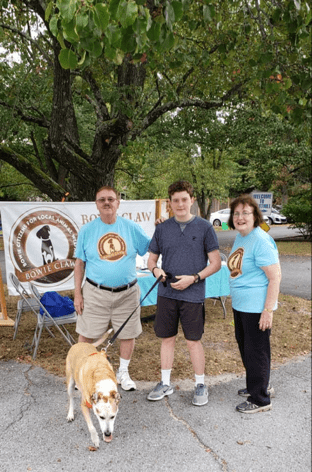 Partner with other animal welfare organizations to share and leverage resources.
Work with students and their school leaders to arrange student-organized charity drives for Pet Food Pantry items.
Participate in Bowie grand events such as Bowiefest, National Night Out, the Veterans Day 5K, and the Memorial Day Parade.
Hold various fundraising activities throughout the year.
Pursue grants to augment the generous donations of members and supporters.