Collaborating with Prince George's County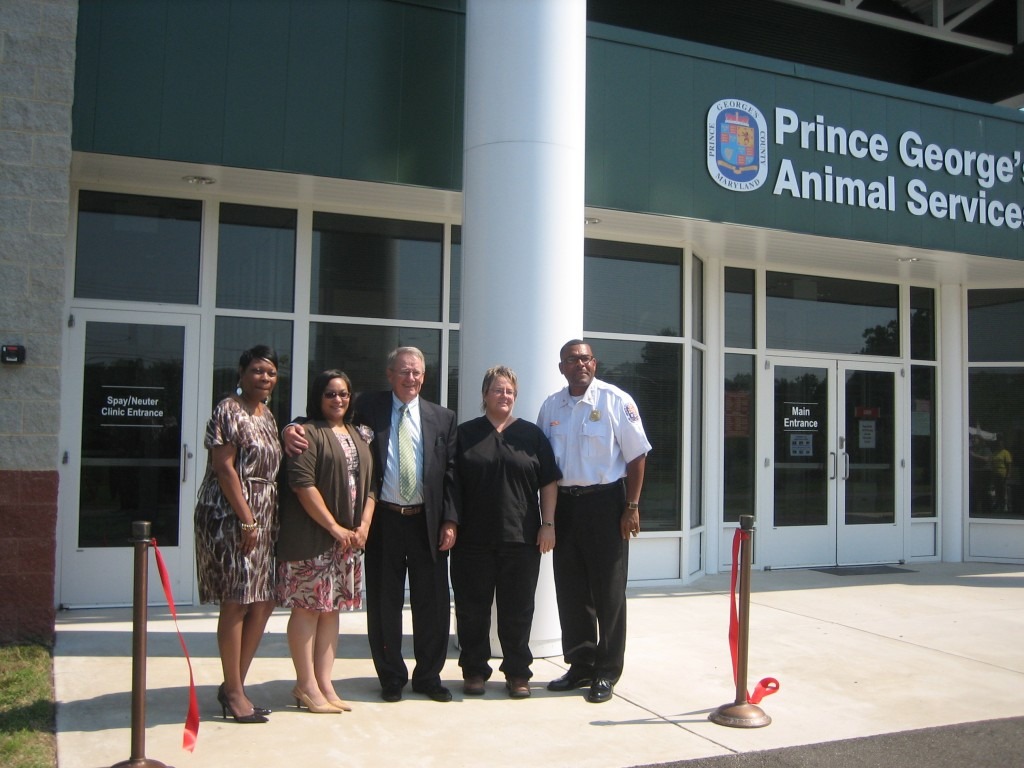 Bowie CLAW is active in the City of Bowie and local communities in many ways. We partner with other animal welfare organizations to share and leverage resources.
Support the Prince George's County Animal Management Division's shelter by providing material support, such as blankets and other supplies; by supporting the shelter's volunteer program; and by holding events, such as Meet and Greets and informational foster program meetings. These activities promote the adoption and care of county animals.