We know kisses are sweet but maybe for our delicious Caprice "Preecy" they might have had too many calories.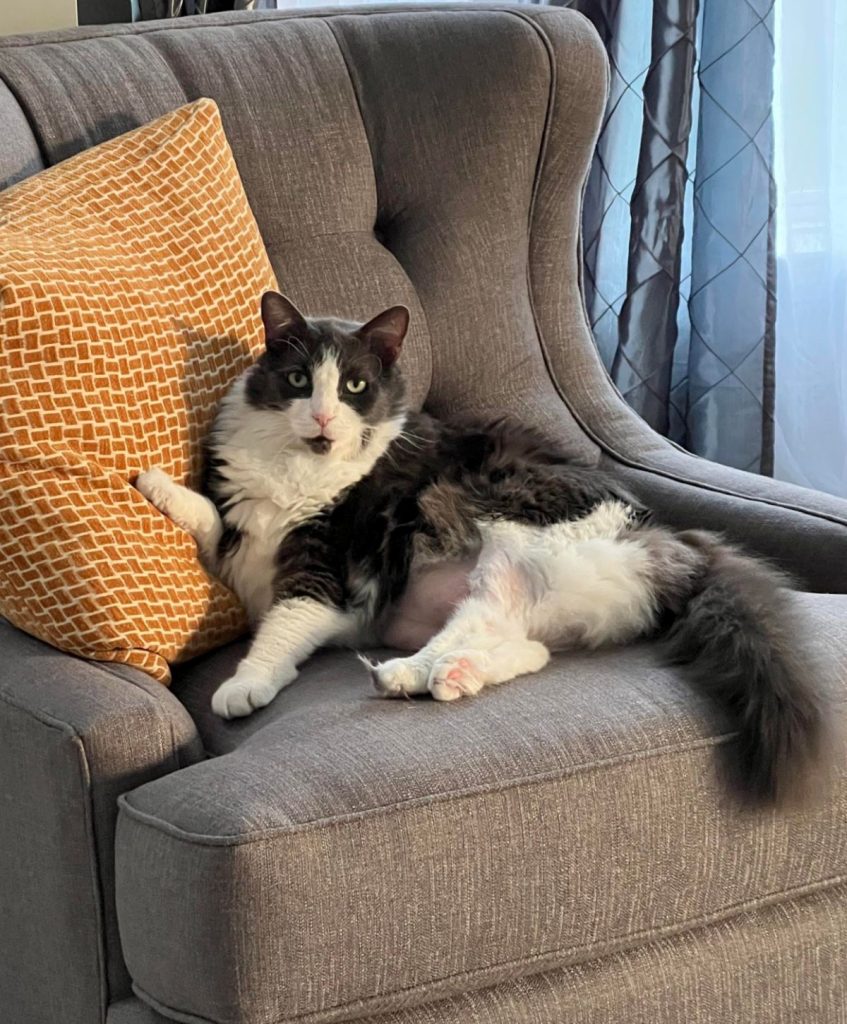 This incredibly relaxed, lovable rotund girl is in the process of losing more than a few pounds. She had problems with her previous food and her people weren't interested in taking care of her needs leading to both obesity and skin issues.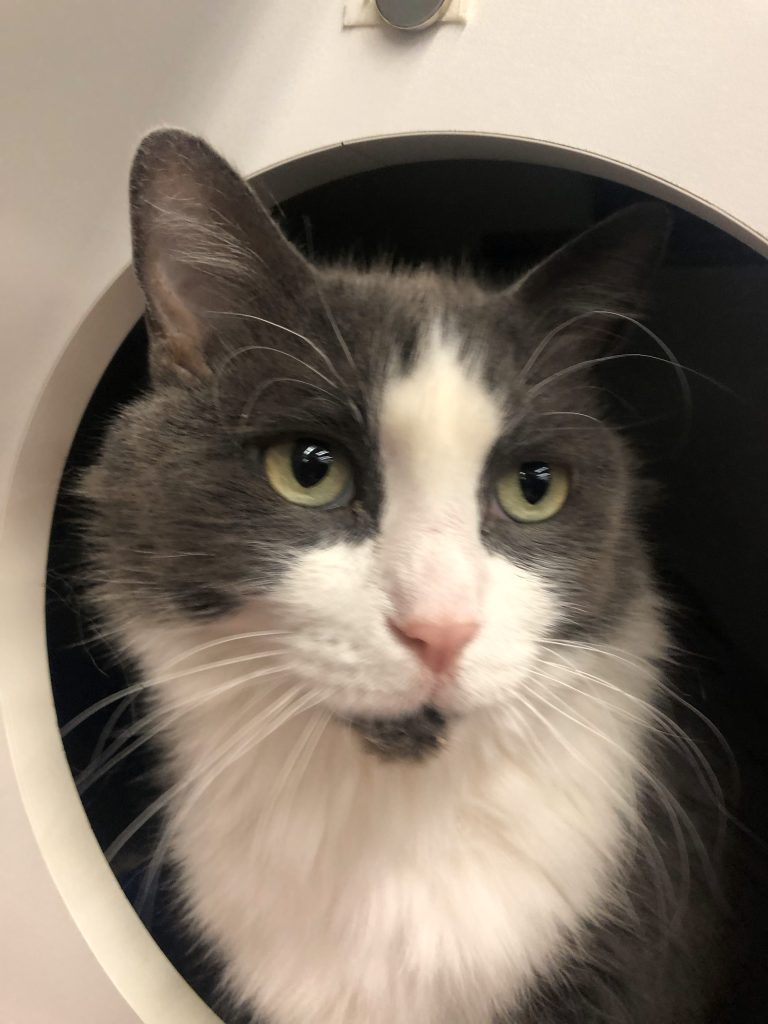 Her needs aren't excessive, she just requires a food that works better with her system. It's easy to get and makes her feel so much better.
This purr monster, makes very slow, gourmet biscuits, and only for those of the highest worth. She'll also drool in delight for the right scritches.
"Preecy" is very soft and fluffy, loves to sit by you and cuddle in your lap but also is friendly to the other animals (dogs and cats) in the house.
She loves her laser pointer and is still very playful. As her weight decreases we are totally expecting this beautiful girl to be goofy and fun.