General Updates
Bowie CLAW continues to support the local animals and pets in our community. If you belong to FaceBook, please "friend" us. We are listed at Bowie Citizens for Local Animal Welfare. We still welcome donations and volunteers to help support all the work we are doing, including working with our community cat program, kitten socialization, and helping families involved in our Pet Assistance and Support Program (PAS). We are also looking for fosters for our kitten program and need help caring for the Bowie Petco cats and assisting with weekend adoption events. If you are interested, email us at BowieCLAW@gmail.com.
Our July general meeting is still up in the air. Please stay in touch with us via FaceBook and CLAW Tawk. Until we meet again, may you (and all your loving pets) be and stay healthy and happy!
Pets in Hot Cars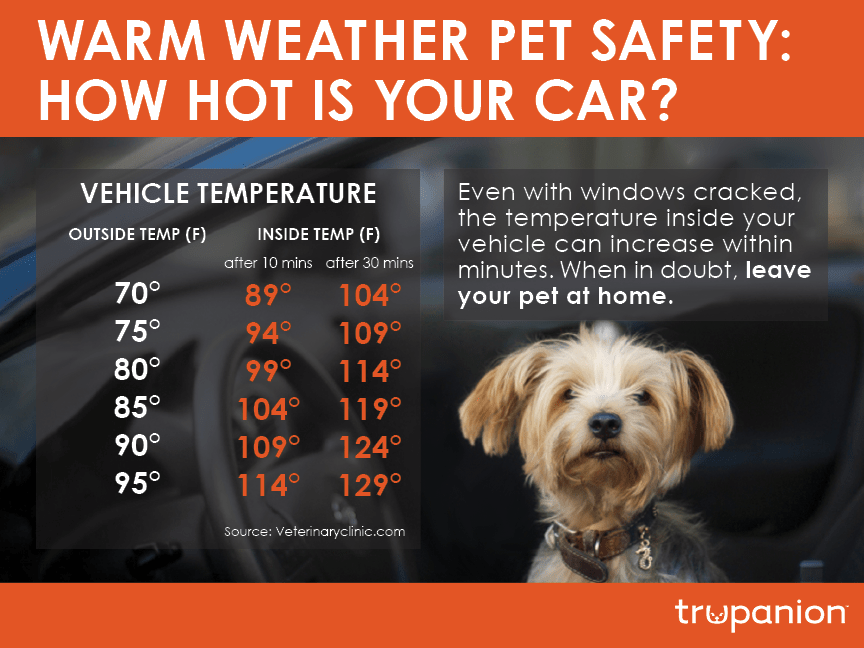 According to the American Veterinary Medical Association (AVMA), every year, hundreds of pets die from heat exhaustion because they are left in parked vehicles. There are plenty of excuses: "Oh, it will just be a few minutes while I go into the store," or "But I cracked the windows…" Stop using them as they won't amount to much if your pet get sick or even dies.
The temperature inside your vehicle can rise almost 20º F in just 10 minutes. In 20 minutes, it can rise almost 30º F…and the longer you wait, the higher it goes. At 60 minutes, the temperature in your vehicle can be more than 40 degrees higher than the outside temperature. Even on a 70-degree day, that's 110 degrees inside your vehicle!
Your vehicle can quickly reach a temperature that puts your pet at risk of serious illness and even death, even on a day that doesn't seem hot to you. And cracking the windows makes no difference.
Special note: The new Prince George's County Animal Control ordinances states in Sec.3-101 that proper outdoor shelter is NOT adequate when "the heat index is 90 degrees Fahrenheit or higher as determined by the National Weather Service; or (d) during a heat advisory issued by a local or State authority; or (e) during the effective period for a severe weather warning issued for the area by the National Weather Service, including a hurricane warning, tropical storm warning, or tornado warning." If you are aware of a pet that is not brought indoors during these conditions, please notify Animal Services at 301-782-2000.
Community Cats
The number of community cats in the US is estimated to be in the tens of millions. Sadly, many communities still opt to control populations using outdated, ineffective methods—including lethal elimination or relocation. Community cats who end up in shelters make up a large percentage of cats euthanized throughout the country every year. According to the ASPCA, "Community Cats" is a term used to describe outdoor, unowned, free-roaming cats. These cats could be friendly, feral, adults, kittens, healthy, sick, altered and/or unaltered. They may or may not have a caregiver.
If a community cat survives kitten hood, his average lifespan is less than two years if living on his own. If a cat is lucky enough to be in a colony that has a caretaker, he may reach 10 years. Community cats who live in managed colonies—a colony with a dedicated caretaker who provides spay/neuter services, regular feedings and proper shelter—can live a quite content life.
Bowie CLAW has been supporting colony caretakers for several years – assisting with trap-neuter- return-monitor (TNRM). TNRM is the method of humanely trapping community cats, having them spayed or neutered and vaccinated against rabies, and then returning them to their colony to live out their lives. TNRM has been shown to be the least costly and the most humane, efficient way of stabilizing community cat populations. To get involved please contact BowieCLAW@gmail.com!
Pet Jokes!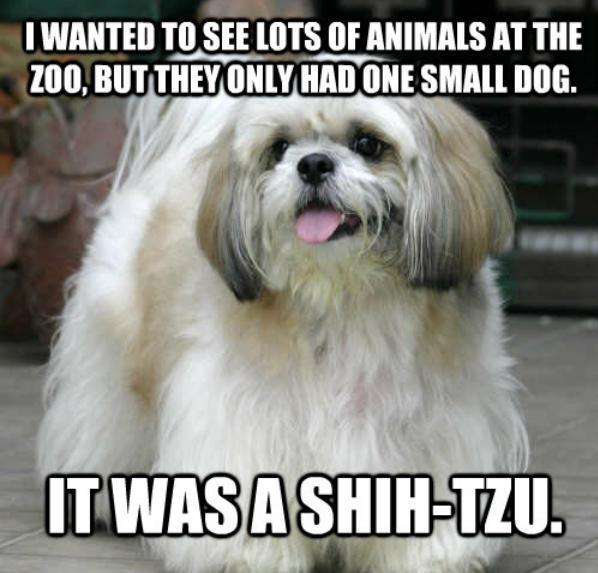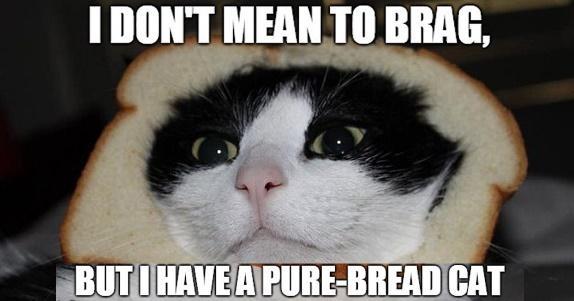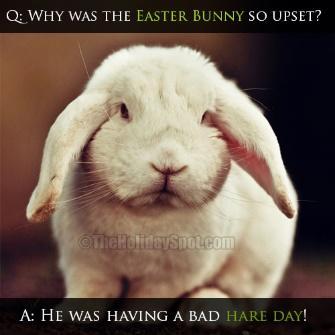 Sign up for Smile.Amazon and iGive online—a percentage of your online purchases will be donated to Bowie CLAW at no cost to you. Federal employees, please consider supporting Bowie CLAW in your Combined Federal Campaign (CFC) contributions this year. Our Campaign Number is 15690. Thank you!